As we draw near to the end of our year, it's fun to take a look back at what we've accomplished, and what we've loved about our lives this past year. So, without further adieu, here are my five favorites from 2009!
5. Celeste's ballet class: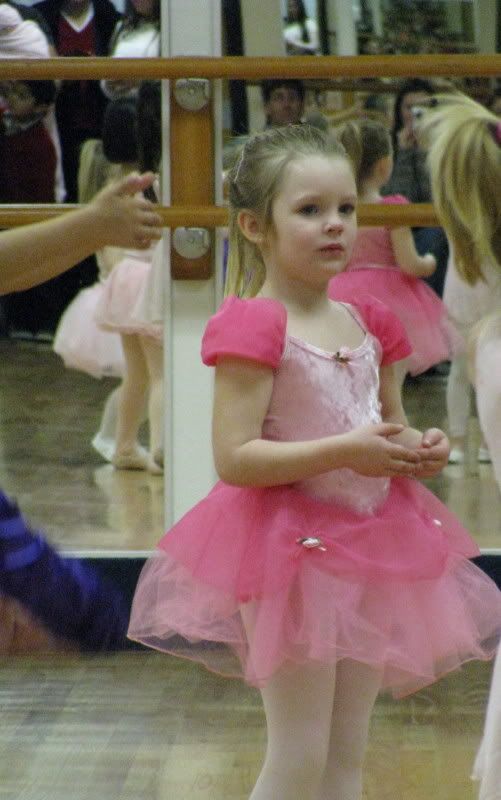 4.Taking Celeste to the beach for the first time: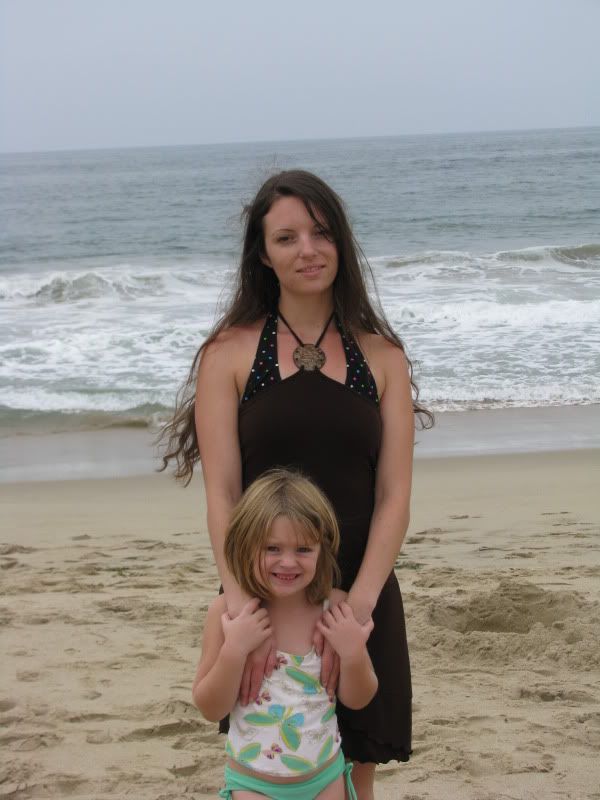 3. Celeste's first day of kindergarten:
2. Our vacation to California to visit everybody and take Celeste to Disneyland for the first time: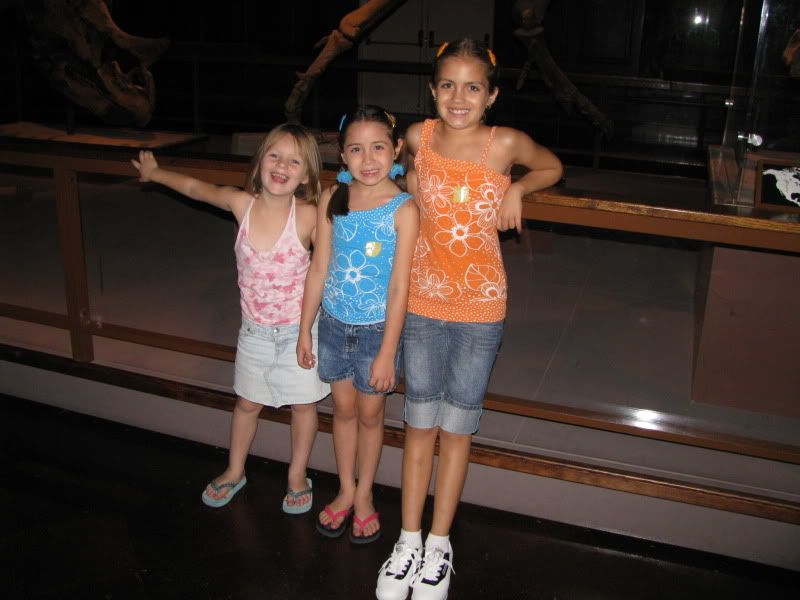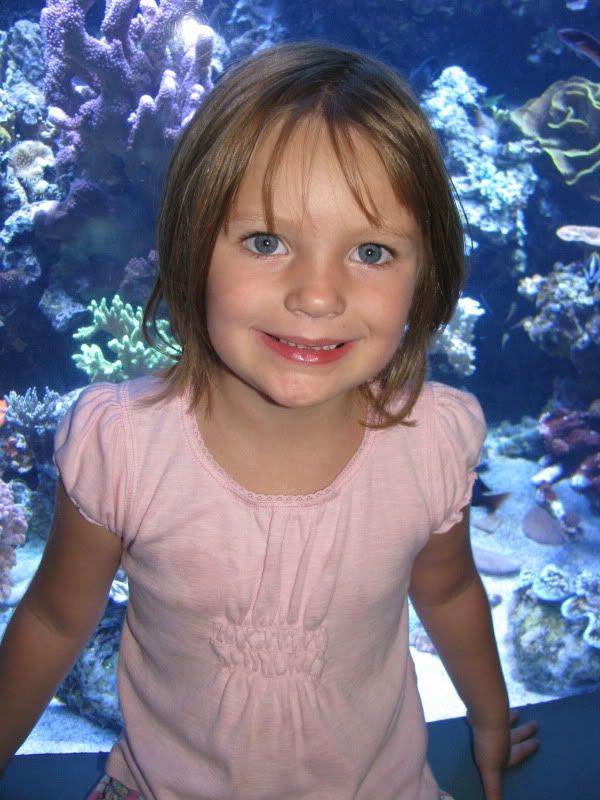 1. While most people wouldn't pick moving to be at the top of their list of the things they loved for the past year, it is definetly mine! Buying my first home was scary, was depressing at times, and is the best thing I've done this year! I have a home of my own for my daughter to grow up in, at a price I can afford. It is something I never thought I would be able to do with how exspensive homes were just a couple of years ago.